What is NMN?
NMN (β-nicotinamide mononucleotide) is a precursor to NAD+. It becomes NAD+ through a series of chemical transformations. NAD+ is a critical resource to maintain the normal operation of cells. It is a naturally occurring compound that determines how quickly our cells age. It plays a critical role in restoring the body to its top performing original state and improvement of longevity.
LOW LEVEL OF NAD+ LEADS TO HEALTH PROBLEMS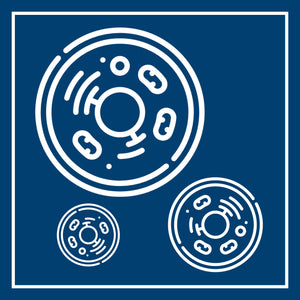 Cell Aging
Our body cannot function well in turning nutrients into energy in metabolism or cell regeneration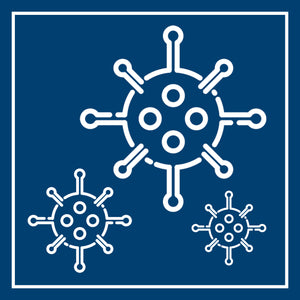 Chronic Diseases
Poor performance in fatty acid oxidation, insulin secretion and lipid metabolism which may lead diabetes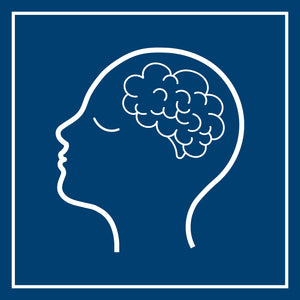 Decline in Memory & Cognitive System
Degeneration of cell may affect memory and cognitive system which may cause dementia
NMN - Reverse The Sign of Aging
Professor David Sinclair from Harvard University had published an article, confirming that NAD+ level can be raised by supplementing NMN, which can help delay or even reverse the signs of aging and reduce the risk of many chronic diseases.
Scientists added NMN to the drinking water for a group of mouse models. After a week, they found that the mouse's muscles and DNA repair ability had returned to the level of young mouse. It successfully reversed their biological age from 2 years old to 6 months, which is equivalent to human age returning from 60 to 20.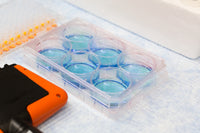 What is NMN Plus+ and NMN Lite?
They are a revolutionary NMN & NAD+ booster, which can significantly improve aging symptoms, and reverse cell age.
・Activate brain cells
・Anti-Aging
・Enhance physiological condition
・Repair DNA
・Optimise cellular signalling
・Maintain immune system
・Improve sleep quality
・Maintain cardiovascular function
NMN Plus+ focuses on anti-aging while NMN Lite is a light version for cell activation.
LEARN MORE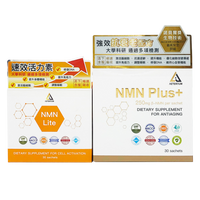 We Believe Quality Matters